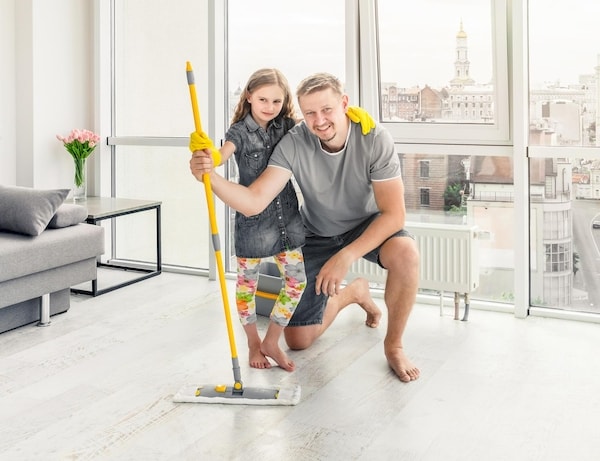 Parenting 101: Your All-In-One Guide To Better Behaved Kids
It can be challenging to know what to do when you are a parent. There's a lot of different parenting advice out there - and much of it is contradictory! To make things more complicated, sometimes the advice is given by unqualified people (the guy down at the pub, for example). Too many parents rely on information like books or street-corner gossip. As a consequence, they end up with disengaged children. Successful parenting is knowing how to listen to your child and establish a dialogue with them from an early age.
As a parent, your child's day-to-day schedule can sometimes develop into a chore for you. To help avoid making extensive lists of everything your child should be doing or what homework needs to be done, it helps to start each day with a routine. If a system in place tells them the order in which they should complete the tasks (after eating breakfast, then brushing their teeth), it gets easier to manage and prevents you from nagging!
When trying to get your child to [read more often](/blogs/10-fantastic-ways-to-secure-your-kid-s-success-in-math/ "teach child how to read"), allow them to see you doing the same. They need to know that reading isn't only for school but for keeping up-to-date on news and current events as well. Furthermore, make an effort today in initiating family book nights.

Make sure that you are consistent with the rules and expectations that you set for your children. If you are not consistent, your child will not know what he is supposed to do. He will try to see what he can get away with because he realizes that you are unpredictable. If it is necessary to change one of your rules, make sure your child knows about it in advance.
If you have a toddler throwing a tantrum, make a "fort" out of a blanket or towel covering their eyes and ears. Temper tantrums caused by over-stimulation can be calmed by blocking out sights and sounds. It provides them with a safe space to regroup and feel safe enough to calm down.
Being a parent can be related to a full-time job. But, if you can take the time to take care of yourself for a little while each day, you will be more attentive, less stressed, and less flustered when dealing with your children, which will generate a stronger bond with your child.
Parenting can be a lot of fun, but it can also be a very stressful experience. No parent wants to see their child feeling upset or resentful after being disciplined, so we understand that time-outs and other punishments may not have been the effect you want them. One strategy to try could be simply saying to your child, "The next time you do X/think X/see X, I will take away every toy in your room." If the child commits this infraction again, no toys will be allowed for some time. Performance-based punishment is perhaps one of the most effective ways to get children on the right track, but it's vital to ensure positive reinforcement!
There are so many parenting approaches it's easy to get lost in all of the advice. However, the best way to make sense of everything is by first considering both the nature of yourself as a parent and your child's personality. You must choose an approach that comes naturally to you; otherwise, you risk inciting conflict rather than solving problems.
You May Also Like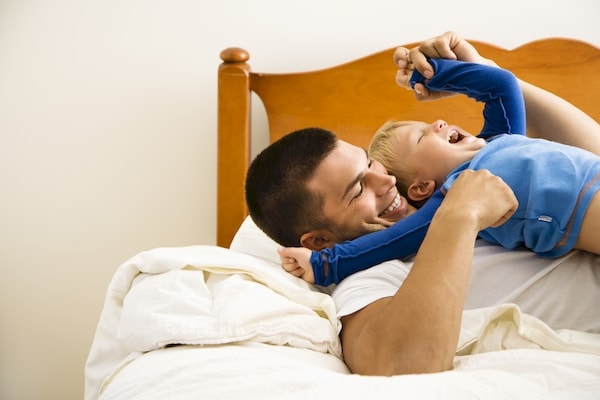 Healthy and wonderful parenting include both mothers and dads …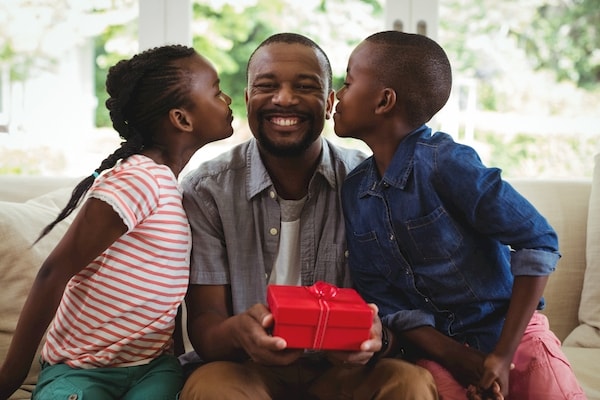 How dads improve kids intellectually, developmentally, and socially. …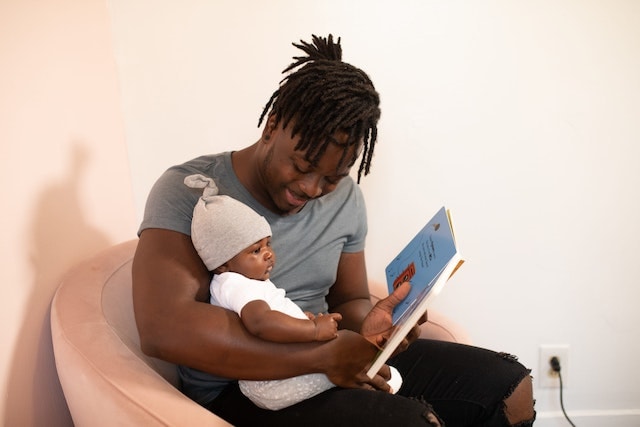 While many iconic single fathers were thrust into single parenthood …