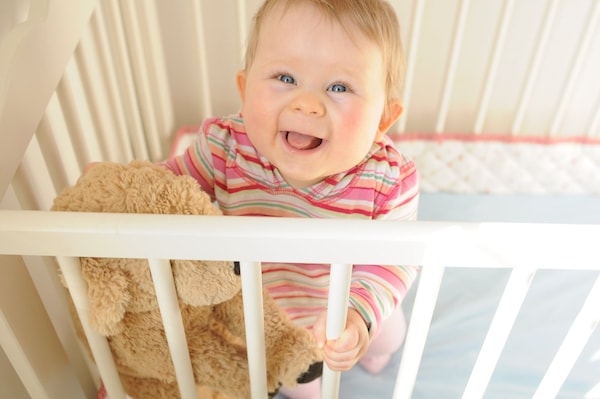 The Big Change --Switching Your Kid From Crib To Bed
"I want out!"
When he's all set to wave farewell to the crib and say hello to a big-kid bed, that's the message your toddler will send out– one way or another. Your kid might verbalize annoyance or, more most likely, climb out of the baby crib.
What needs to be done?
Please resist the temptation to move him too early. A lot of professionals recommend doing so around age 3. His body is growing at a remarkable rate. So, unless your child is climbing out of his crib or needs more space than a crib can supply, it's much better to keep him in the crib, allowing him to feel safe.
By doing this, your kid can feel comfy taking giant developmental leaps throughout the day but still regress to the security of his old crib at night.
Additionally, till age 3, toddlers are highly impulsive. Your kid's trouble in understanding and being able to follow directions or guidelines (like remaining in bed all night) will make sleeping in a bed a real obstacle. If you shift to a bed before age 3, you can plan on getting up to a little visitor next to your bed pretty much every night.
Nevertheless, when the time comes, you need to assist your child in transition efficiently to sleeping in a bed. For that, you need to follow particular steps.
These are:
Develop a safe environment: Safety proof your kid's room and any adjacent locations he might be able to check out into the middle of the night. Even better, you can install a security gate at your kid's door.
Select the bed mattress: Go to the mattress shop– or any other store that sells bed mattresses– and let your child assist you in choosing the bed mattress or bed. All you need is a twin-size mattress and box spring and some safety rails for the side with safety in mind. You need to adjust the height of this new bed accordingly, as it will need to sit low on the floor for a long time up until your kid gets used to it. Get some enjoyable new sheets some unique pillowcases, and you're all set to go.
Disassemble the crib (together): Once the brand-new bed gets delivered, ask your kid to help you to take down the crib. This way, your kid will feel part of the transition process and will also be able to say goodbye to the crib.
Set up the bed: Put the bed in the corner of your child's space so that the head and side of the bed are flush against a wall for security. Add a security rail to the exposed side of the bed. Your child will feel safe this way, just as he did in his baby crib.
Discuss bedtime guidelines: If your kid is talking before the very first night of sleeping in the bed, review bedtime rules with him. Inform him that he is a big kid now who needs to understand that when we go to sleep, we get up when the sun is up and bright.
Do your bedtime routine: During the first few nights, take an extra 10 minutes of reading time together to make him feel comfortable in his brand-new environment.
The concept here is to make your kid feel safe. If your child appears excited about the new bed from the very start, you're one of those lucky people who has made this shift quickly.
You May Also Like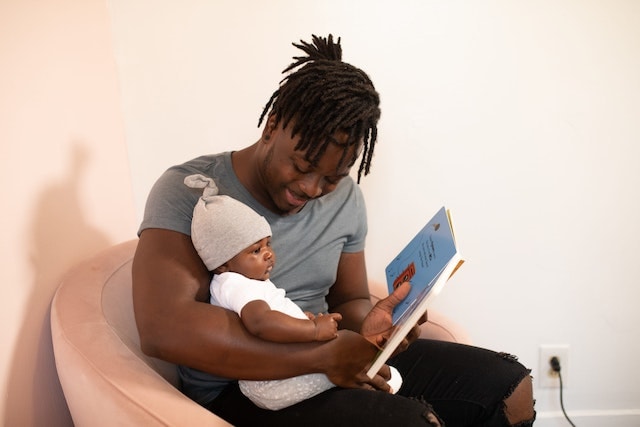 While many iconic single fathers were thrust into single parenthood …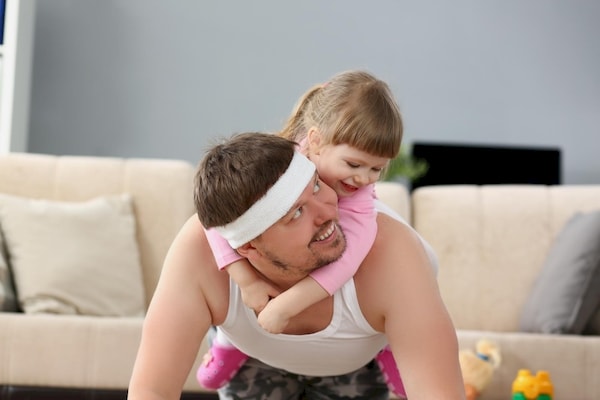 When it comes to fitness and personal hygiene, most men generally …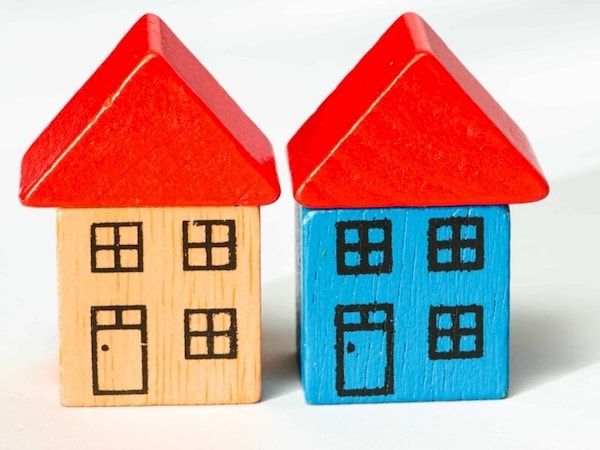 Almost six years ago, when the mother of my children and I divorced, …