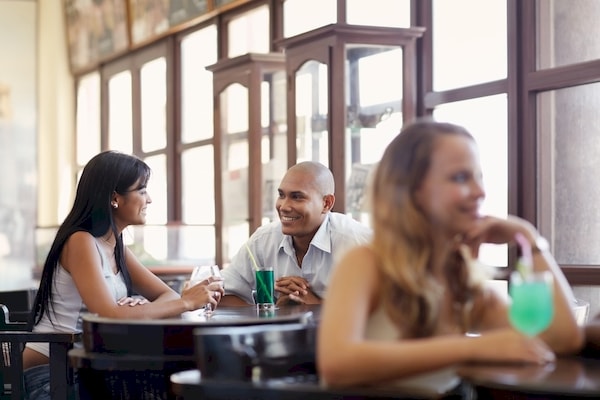 Tips to Help You Get Back in the Dating Game After an Extended Relationship Ends
There are extremely few things in life that are as frightening, frustrating, satisfying, simply amazingly insane as dating, specifically, if you are no longer a "spring chicken" or have been out of the dating scene for years.
"Back on the Market"
If you've found yourself "back on the market" after remaining in a committed relationship for several years, you may be petrified by the possibility of dating once again. The very concept of dealing with the "brand-new rules" and trying to find out where, precisely, you go to find people in the first place may suffice for you to state "forget it" and go grab a 6-pack and binge watch Netflix instead. It does not have to be that way!
Despite what social media has drummed into our collective heads, dating hasn't changed that much over the years. The essentials are still the same; initially, dates are usually uncomfortable whether you're a successful CEO or a gawky teen, and first kisses will give you butterflies at 60 just as they did at 16!
What has actually changed is how people meet each other. There will always be the old standbys: bars, chance meetings, arranged and blind dates, and the frequently disastrous workplace romances. More and more individuals turn to the laptop sitting on their coffee table or the computer on their desk to find romance. You can open up an entirely new world of dating possibilities from the convenience of your lounge chair (and with your beer close by)!
Considering that you're reading this, we'll assume you have the basics required for the modern dating adventure and can start looking for "Mr. (or Ms.) Right":

Initially, you have the obvious "hunting" ground; internet dating sites. These online matchmakers are as common as ants at a picnic and cover just about every social and market group. Some require a subscription, while others are free to sign up. Usually, prospective daters post pictures and details about themselves and what they are trying to find in a potential partner. Once you join, you can review other members and search for someone that strikes your fancy.
Then there are the social media websites like Facebook, Instagram, and Linkedin. These sites aren't explicitly tailored toward dating. However, their popularity and ease of use make them a natural place for making connections. Social networks can not just re-connect you with family and friends; you might encounter that schoolmate you had a crush on in 10th grade!
A less obvious place to search for love online is among the plethora of unique interest online forums and sites. Whether you are a passionate golfer, a fan of Joe Walsh, or like to make driftwood sculptures in your extra time, the chances are that there is a site devoted to your particular interest somewhere on the internet. What better way to begin a relationship than to build on the foundation of a mutual interest?
Online Dating
Obviously, there are precautions you should take when venturing into the sphere of online dating; however, similar to dating in real life, many of them are common sense, and they apply to both guys and women:
# 1 - Listen to your instincts. If your gut tells you that the individual you are communicating with isn't what they seem, you are most likely right.
# 2 - Really put in the time to learn more about a person before providing any info that can lead them to your "offline" identity. Offering somebody your last name or telephone number may seem safe; however, constantly err on the side of caution.
# 3 - Set up an anonymous free e-mail account like Hotmail or Gmail to use for speaking to possible dates. Make sure that you set it up so that your complete name is not provided.
# 4 - When you are ready to take that "next step" and satisfy your online admirer face to face, make sure you arrange to meet them in a public place. Inform friends or a family member where you are going and agree to check in with them while you are out.
That's it. Now you're ready to take that plunge back into the dating world. Take a deep breath, put down the beer, and enjoy this new phase of your life. You'll be surprised at how much enjoyable it can be!
You May Also Like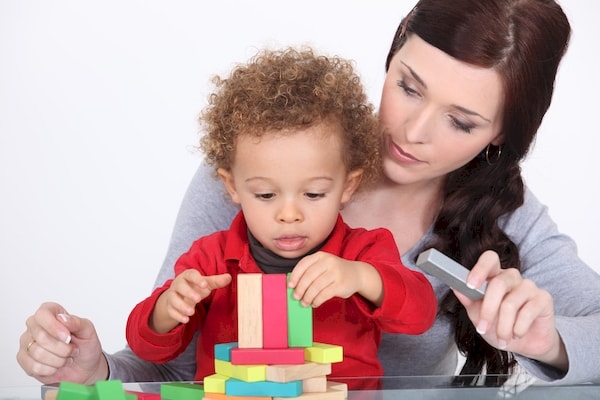 Every now and again I like to post about topics that are a bit broader …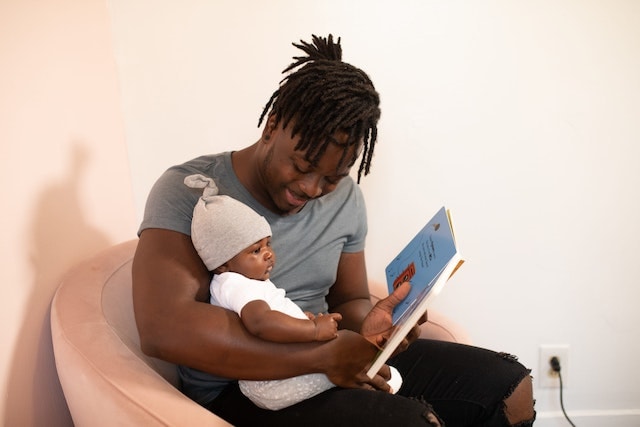 While many iconic single fathers were thrust into single parenthood …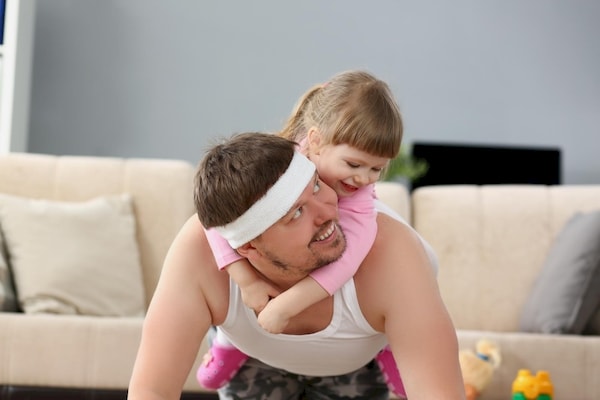 When it comes to fitness and personal hygiene, most men generally …